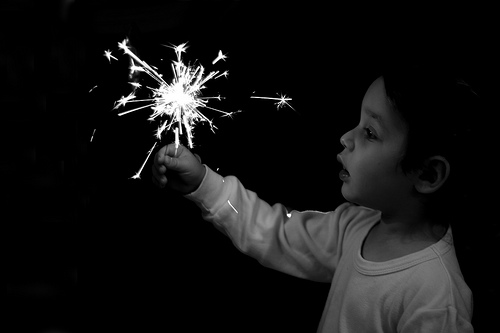 The Noughts come to a close and your Fraulein Marias look back at a decade filled with growing pains, made bearable by our own infinite playlists. Like all decades before it and all that follow, this was filled with moments of elation & despair, set apart by suddenly becoming twenty-somethings & finding ourselves in the workaday world.

We celebrate the Noughts and lay to rest 2009 through a musical album of sorts - snapshots captured in music - creating one of these two playlists:

a mix of your anthems for each year of the decade (2000-2009).

For those who love a challenge, your anthem for the year must have been released in the year it represents. But we are not strict mistresses and if "In My Life" was your anthem for 2003 then we shall sing along with you!

OR

a goodbye (or good riddance) 2009 mix - 12 songs, one for each month

With music we put our demons to rest & celebrate who we have become as we stand at the end of a decade.
Auf wiedersehn, 2009.
2010, get ready to rock our socks!
Create your playlists here and email us at zigazigahhh@gmail.com
<3.
fraulein katalina42
luis' decade-ender music mix - Knocked Me Off My Axis Mundi : Songs from a Decade 2000-2009 (scroll down to comments for notes)
magyang's 12 songs for 10 years (The last two years get two songs each, because they were crazy.)
angelo 2009 (Angelo would've said good riddance but that's all behind me. Iniwan na sa 2009. :) Happy new year, frauleins :) )
katalina42's 10 years 11 songs